Zest food is fresh, the chefs are hot!
Enjoy a glass of bubbly with oysters from our Oyster & Cure Bar, on our terrace facing the Atlantic Ocean, with its ever-changing sea-view and sunsets.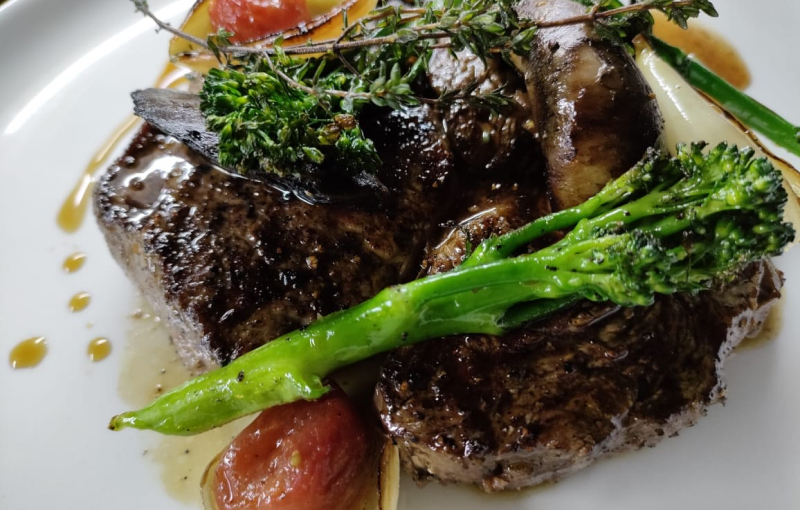 The chefs work behind the open plan kitchen, with its wood fire grill, and can be seen whilst creating the delectable dishes. Diners can interact with them over the kitchen counter.
The Menu is divided into sections reflecting the source of the produce, for example Land, Sea, Soil, each section offering two dishes in the main, in a Small plate or Large plate size, and which can be shared. Central to the design of the menu is the focus on freshness, and the wood-fired grill on which most of the dishes are prepared, the Kameeldoring wood giving the meat, fish and vegetable dishes a unique smoky aroma and taste.
We serve Breakfast, Lunch, Dinner, Oysters and Bubbly, Cocktails, and in-between meal treats. We care for special events with special menus.
MON –  SAT                SUNDAY
7h00 – 21h00          7h00 - 17:00
Reservations recommended
LOCATION

newkings boutique hotel, 2nd floor, Piazza Da Luz, 94 Regent Rd, Sea Point, Cape Town